---
INA TODAY PERSPECTIVE: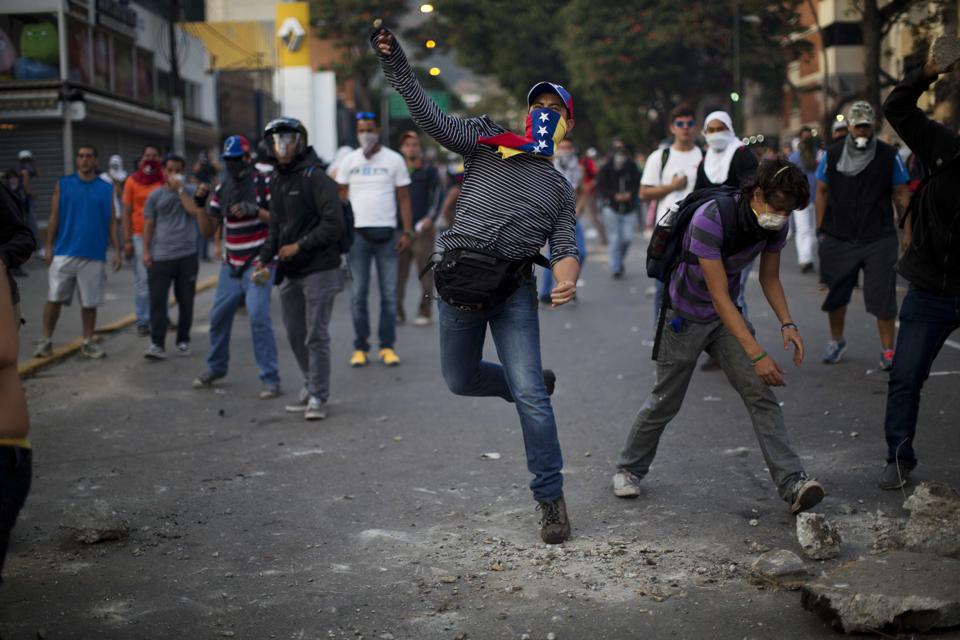 The CUBAN EMPIRE
The Threat Few See
BLIND EYES: THE AGONY OF VENEZUELA
The Toll of "21st Century Socialism"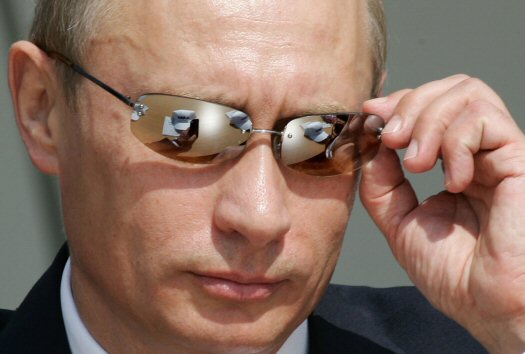 China, Russia, and Tucker Carlson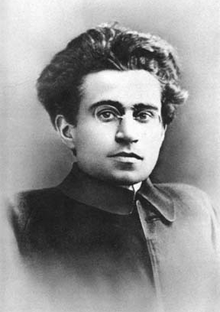 'Noble Purpose,' Terror Famine, and Continuing Influence of the 'Greatest Liar'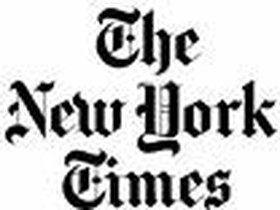 New York Times Strikes Again --
Says Russian Propaganda War 'May Be Impossible To Stop'
AT LAST! DIA: RUSSIA AND PEOPLES REPUBLIC "WORK AGAINST" U.S.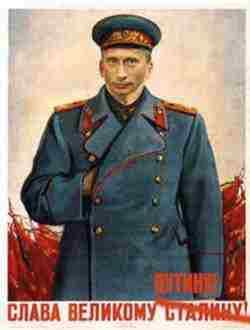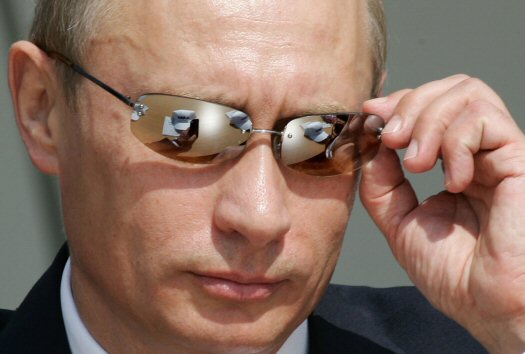 BACKGROUND ON TODAY'S HEADLINES: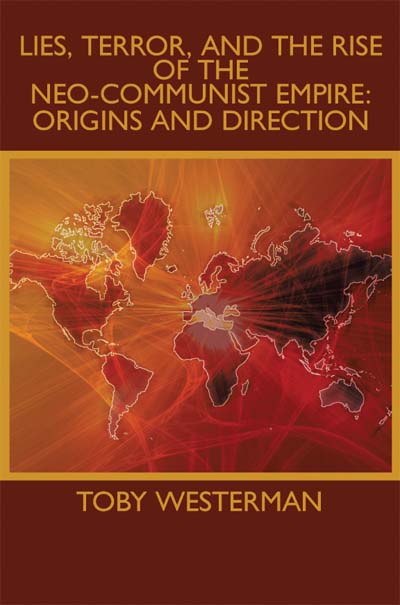 LIES, TERROR, AND THE RISE OF THE NEO-COMMUNIST EMPIRE: ORIGINS AND DIRECTION,
By Toby Westerman. Originally written in 2009, this work gives background on today's events not provided by the "mainstream" media. The author reveals the origins and direction of the communist resurgence around the world, including South America, and demonstrates its link to militant Islam.