PREVIOUS ARTICLES
SELECT HEADLINES
INA TODAY UPDATE:
HARD TIMES FOR SOCIALIST BROTHERHOOD: CAPITALIST JAPAN IS PLANNING TO SELL PATROL BOATS TO MARXIST-LENINIST VIETNAM TO HELP GUARD AGAINST BORDER ENCROACHMENT BY THE PEOPLES REPUBLIC OF CHINA
MORE TROUBLE IN MARXIST UTOPIA OF VENEZUELA: NATIONAL DEBATE PLANNED ON RAISING PRICE OF GASOLINE. INCREASE IN THE "FAIR PRICE" WILL GO INTO A "CENTRAL SOCIAL INVESTMENT FUND"
FORMER SOVIET PROSECUTOR GENERAL SAYS CIVIL WAR IN UKRAINE IS A STRUGGLE BETWEEN THE 'PATRIOTS' IN EASTERN UKRINE AND THE 'NEO-NAZISM' OF THE KIEV GOVERNMENT
THE RUSSIAN-CHINESE DOMINATED SHANGHAI COOPERATION ORGANIZATION (SCO) IS LOOKING TO EXPAND ITS MEMBERSHIP -- AND ITS TERRITORY
RUSSIA IS PREPARING TO ASSIST CERTAIN LATIN AMERICAN NATIONS IN ESTABLISHING A COMPREHENSIVE SECURITY SYSTEM FOR CITIES, REGIONS, AND STATE BOUNDARIES
FROM INA TODAY: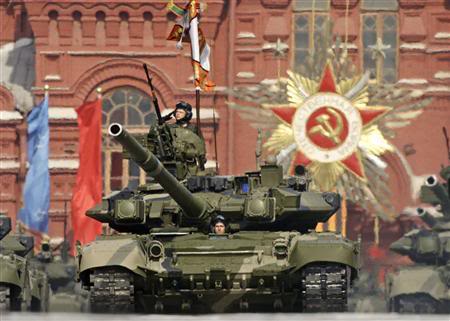 RUSSIA DECLARES U.S. SECOND RATE
---
or use our postal mailing address:
International News Analysis #171
2364 Jackson St., Stoughton, WI 53589
---
BACKGROUND ON TODAY'S HEADLINES: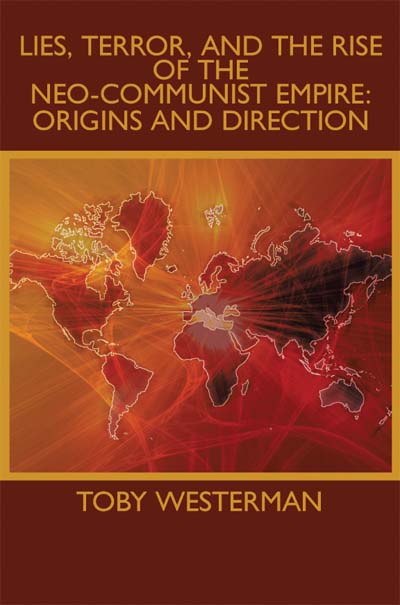 LIES, TERROR, AND THE RISE OF THE NEO-COMMUNIST EMPIRE: ORIGINS AND DIRECTION,
By Toby Westerman. The author reveals the origins and direction of the communist resurgence and its link to militant Islam.