REMEMBER BENGHAZI
NATIONAL SECURITY ADVISOR SUSAN RICE HAS NO REGRETS OVER BENGHAZI MISINFORMATION
---
RUMSFELD: HILLARY CLINTON RESPONSIBLE FOR BENGHAZI
---
CIA DIRECTOR SAYS BENGHAZI RELATED NON-DISCLOSURE AGREEMENTS NEEDED BECAUSE CONTRACTS BEING UPDATED, ALSO FORGOT HE WAS IN BENGHAZI IN OCTOBER 2012
---
SENATE ARMED SERVICES MEMBER INHOFE ACCUSED OBAMA OF 'OUTRAGEOUS LIE' ABOUT BENHGAZI ATTACK
---
SPITTING ON GRAVES: STATE DEPARTMENT PROMOTES SECURITY CHIEF WHO DENIED PROTECTION TO BENGHAZI FACILITY
---
BENGHAZI TRANSCRIPTS: TOP OFFICIALS BRIEFED OBAMA ON 'ATTACK' NOT VIDEO OR PROTEST
---
BENGHAZI COMPOUND LEASED WITHOUT SECURITY
---
FORMER GITMO DETAINEE IMPLICATED IN BENGHAZI ATTACK
---
---
Add your name to our Exclusive Reports email list:
Email us at inatoday@earthlink.net
---
---
---
WE DEPEND ON YOUR SUPPORT.
---
CONTACT US AT:
inatoday@earthlink.net
---
INA TODAY SELECT HEADLINES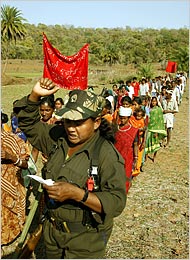 INDIAN MAOISTS ATTACK POLICE, KILL 16, WOUND OTHERS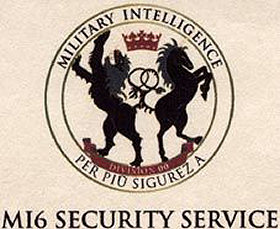 DIVERS JAMES BOND: BRIT SPY SERVICE MI-6 WANTS 'GAY-FRIENDLY' SPIES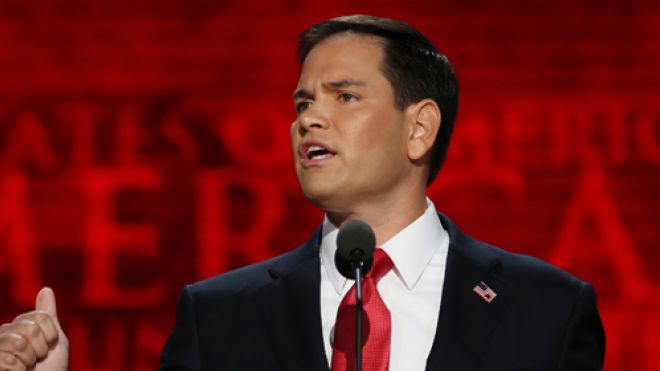 VIDEO: SEN. RUBIO'S STIRRING COUNTER TO HARKEN'S DESCRITION OF CUBAN 'PARADISE'
PROTESTS FLARE UP, 'THIS IS A DYING GOVERNMENT...'
FROM JAIL OPPOSITION LEADER URGES CONTINUED RESISTANCE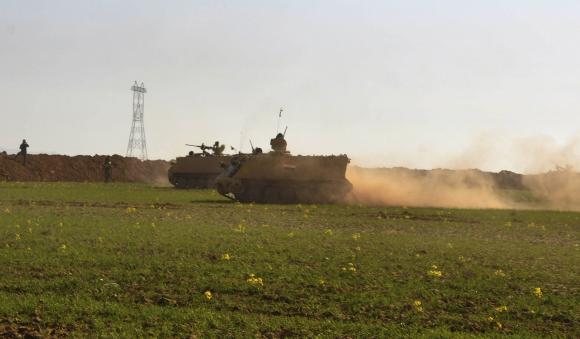 IRAQ AGREES TO BUY 195 MILLION IN ARMS AND AMMUNITION IRAN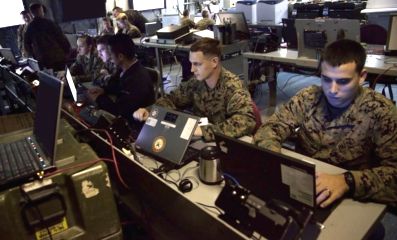 IRANIAN HACKING INTO NAVY COMUPTERS MORE EXTENSIVE THAN PREVIOUSLY THOUGHT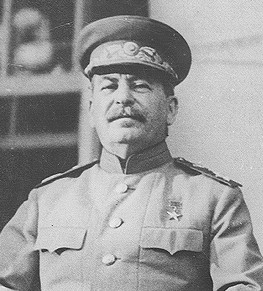 CNN SEES GENTLER SIDE OF 'UNCLE JOE' STALIN, THE 'BREAKER OF NATIONS' AND MURDERER OF OVER 10 MILLION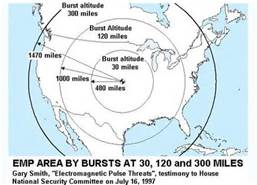 DANGERS OF ELECTROMAGNETIC PULSE TO POWER GRID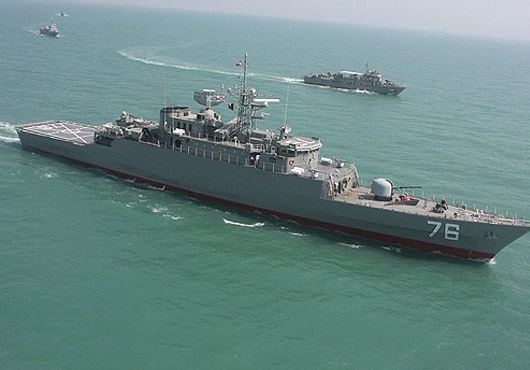 EXPERTS CLAIM IRANIAN SHIPS SENT INTO ATLANTIC ARE 'RUST BUCKETS'
IRANIAN WARSHIPS HEAD TOWARD U.S. EAST COAST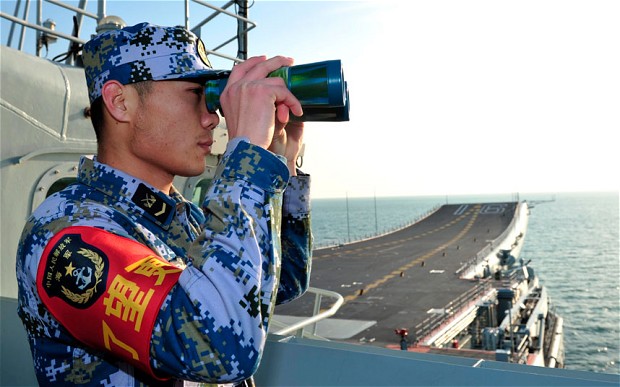 RUSSIA, CHINA FUELING RISE IN GOBAL ARMS SPENDING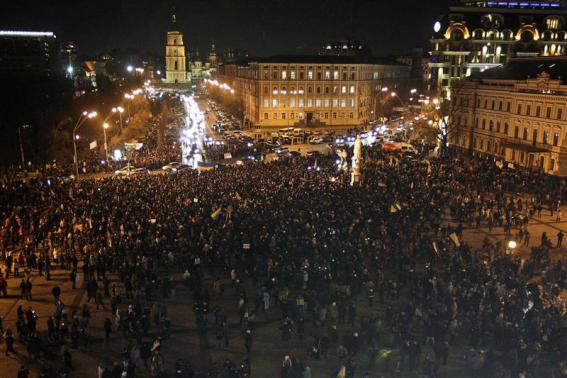 RUSSIA CLAIMS WEST SUPPORTING UKRAINE PROTESTS, INCITING VIOLENCE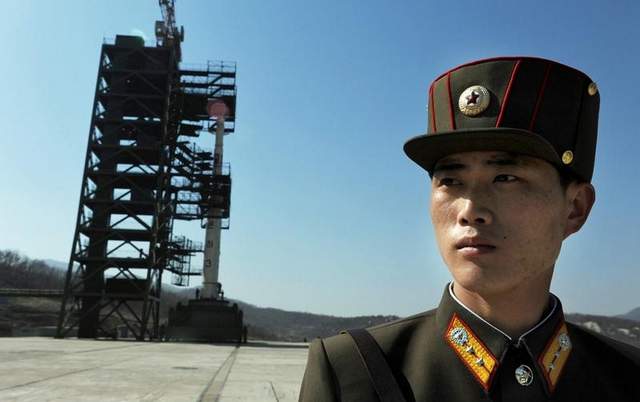 NORTH KOREA PREPARING LAUNCH SITE FOR ADVANCED MISSILES, MAY REACH U.S.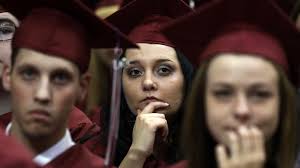 'ELITE' U.S. COLLEGES AVOID TEACHING U.S. HISTORY
---
CHINA UPDATE
CHINA FOREIGN MINISTER: CHINA WILL DEFEND 'EVERY INCH' OF ITS TERRITORY -- INCLUDING DISPUTED SOUTH CHINA SEA
---
CHINA TO RAMP UP MILITARY SPENDING
---
U.S. TO 'HELP' PHILIPPINES AGAINST CHINA EXPANSION IN SOUTH CHINA SEA
---
CHINA MILITARY BUDGET SECOND ONLY TO U.S., ASIA-PACIFIC ARMS RACE
---
U.S. CHIEF OF NAVAL OPERATIONS TELLS MALAYSIAN NAVAL HEAD THAT PROTECTION OF SOUTH CHINA SEA A 'COMMON INTEREST'
---
REGIONAL ALLIES PRESSURING U.S. TO TOUGHEN STAND TOWARD EXPANDING CHINA
---
PHILIPPINE PRES WARNS AGAINST APPEASING CHINA, CITES BETRAYAL OF CZECHOSLOVAKIA BEFORE WWII.
---
CHINA DENIES EXPANDING 'DEFENSE ZONE' IN DISPUTED SEA LANES
---
CHINA CONSIDERS EXPANDING 'DEFENSE ZONE' IN DISPUTED SEA LANES
---
PENTAGON FEARS CHINA MILITARY TO SURPASS U.S. IN FIVE YEARS
---
JAPANESE PM SEES CHINA-JAPAN DISPUTE AS PARALLEL TO BEGINNING OF WWI
---
CHINA BEGINS SEA PATROLS FROM DISPUTED ISLAND AREA
---
TOP U.S. ADMIRAL: U.S. LOSING EDGE TO CHINA IN PACIFIC
---
CHINA PREPARED TO ATTACK, OCCUPY PHILIPPINE ISLAND
---
CHINA TIGHTENS GRIP ON VITAL, OIL-RICH SEA LANES
---
PREVIOUS REPORTS FROM
INA TODAY:
---
---
---
DEADLY MYTH: RUSSIA-CHINA RIVALRY
---
DEADLY MYTH: AMERICA THE INVULNERABLE
---
POLL: RUSSIANS SEE DEMOCRACY WITHOUT OPPOSITION
But Communist Party Out Raises All Other Political Groups -- Even Ruling Party
---
---
RUSSIAN REVOLUTION: URGENT LESSONS FOR U.S. TODAY
---
ON THE COMEBACK TRAIL -- THE COMMUNIST PARTY IN RUSSIA
---
PUTIN'S PROPAGANDA AND U.S. CONSERVATIVES
---
---
Who Killed Father Kunz?
If you have information, call the Dane County (Wisconsin) Sheriff's office at
608-284-6871
---
Join INA TODAY'S Free Email List inatoday@earthlink.net
---
---