REMEMBER BENGHAZI
New Benghazi Testimony: Spontaneous Demonstration Claims 'Indefensible'
---
Two Members of Special Operations Group In Libya Awarded Medals For Their Actions During Benghazi Attack -- Presence In Libya Of Special Ops Group Not Acknowledged By Administration
---
First Western Account Of Attack On Benghazi Goes Public -- Former Brit Soldier, Security Specialist Speaks: Details On Attack, Warnings Ignored
---
Dems Leave Benghazi Hearing Before Testimony From Families Of Victims
---
Adm. Mullen: Hillary Clinton Saw Benghazi ARB Report Before It Went Public
---
Issa Committee Asks Why Patrick Kennedy Not Held Responsible For Lax Benghazi Security
---
National Security Leaders Urge Speaker Boehner To Establish Select Committee on Benghazi
---
Despite Questions Surrounding Benghazi, Jeb Bush Awards Former Sec. State Hillary Clinton Liberty Medal For 'Lifelong Career In Public Service'
---
Conservative Groups Launch 'Remember Benghazi Four' Social Media Campaign
---
'StrikeForce 9-11' Employs Twitter To Pressure Congress On Select Committee for Benghazi
---
Special Ops Group Asks Citizens To Press Lawmakers On Support For Watergate-type Select Committee To Investigate Benghazi Attack -- And Videotape Response
---
Was Valerie Jarrett, Senior Advisor To Obama, Key Decision-Maker During Benghazi Attack?
---
GOP Rep: Obama WH Hiding Benghazi Survivors, AND Changing Their Names
---
Dozens Of CIA Operatives On The Ground During Benghazi Attack
---
60-Foot Petition Demanding Answers About Benghazi Unfurled On Capitol Hill
---
Marine Commander In North Africa During Benghazi Attack Will Testify Before Congress
---
Marine Commander In North Africa During Benghazi Attack Will Testify Before Congress
---
Benghazi Survivors 'Told To Be Quiet'
---
Excerpt From Upcoming Book On Benghazi Attack, Under Fire
---
Congress members Attempting To Locate Retired Marine Col. George Bristol, A Key Commander During Benghazi Attack
---
Libyan Intel Links [Former] Egyptian President To Benghazi Attack
---
Libyans Release Benghazi Terror Suspect
---
Last Entries In Ambassador Chris Stevens' Diary Show Desperate Need For More Security
---
Vets Demand Public Testimony On Benghazi
---
Trail Of Bengahzi Security Lapses Leads To State Department Senior Leadership, Records Show
---
---
Add your name to our Exclusive Reports email list:
Email us at inatoday@earthlink.net
---
---
---
WE DEPEND ON YOUR SUPPORT.
---
CONTACT US AT:
inatoday@earthlink.net
---
INA TODAY SELECT HEADLINES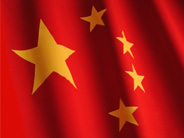 CANADIAN ARRESTED FOR ATTEMPTING TO SELL WARSHIP INFORMATION TO CHINA
CHINA VENTS ANGER AT AUSTRALIA, DEMANDS END TO ALLIANCE WITH UNITED STATES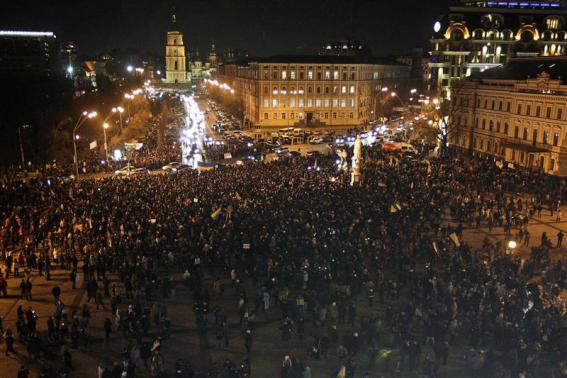 UKRAINE GOV OFFICES BLOCKED, GENERAL STRIKE
ANTI-GOV DEMONSTRATIONS CONTINUE IN UKRAINE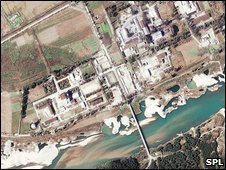 NORTH KOREA STARTS UP NUKE REACTOR, MAY PRODUCE WEAPONS-GRADE PLUTONIUM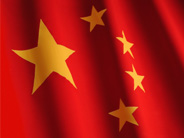 CHINA SENDS PLANES INTO DISPUTED ZONE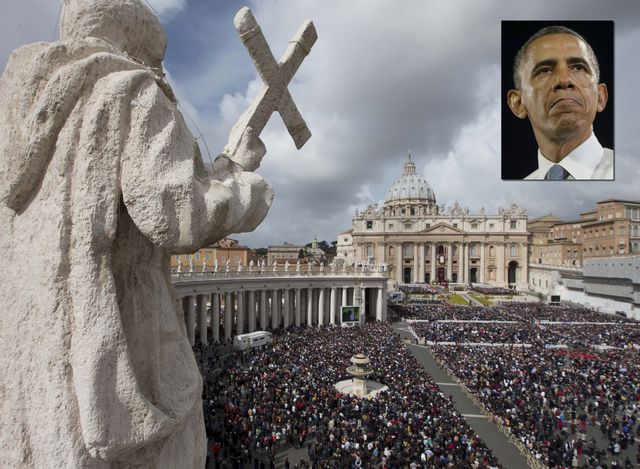 OBAMA TO CLOSE VATICAN EMBASSY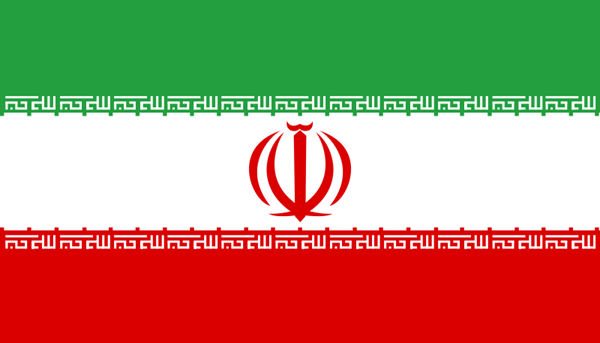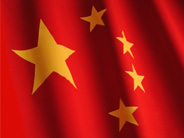 SPAIN ISSUES ARREST ORDER FOR FORMER CHINESE PRESIDENT JIANG ZEMIN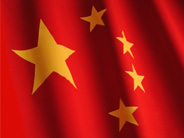 CONGRESSIONAL PANEL: CHINA COULD BE DOMINANT IN WESTERN PACIFIC BY 2020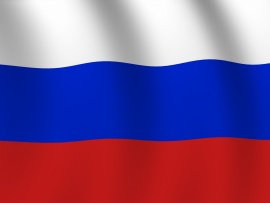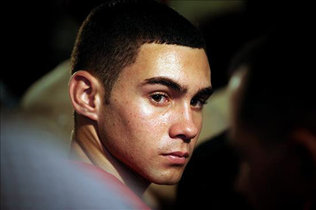 14 YEARS AFTER RESCUE, ELIAN GONZALEZ: TIME IN THE U.S. 'CHANGED ME FOR LIFE,' THEN SPOUTS REGIME PROPAGANDA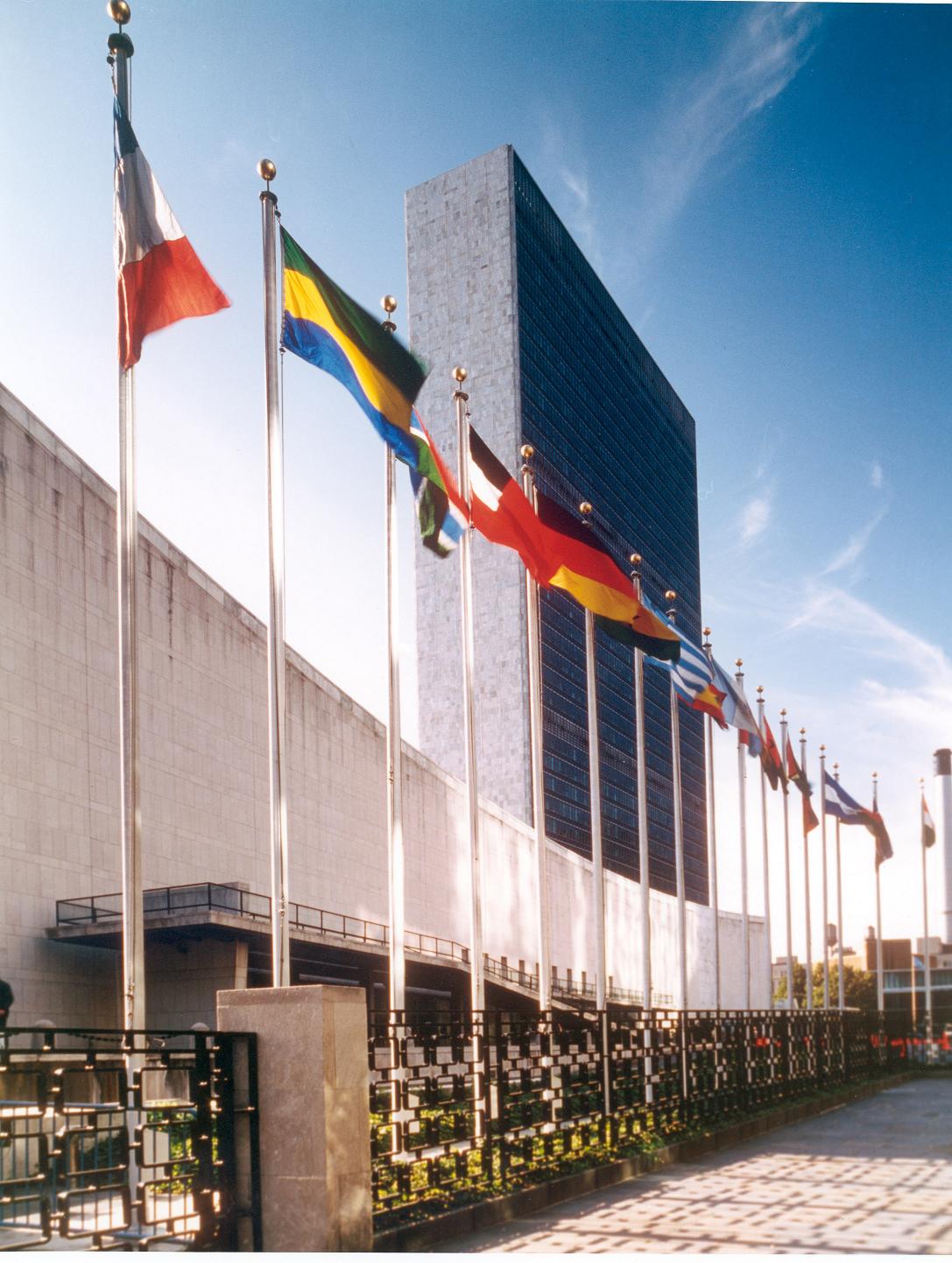 NEW UN HUMAN RIGHTS COUNCIL INCLUDES CHINA, RUSSIA, SAUDI ARABIA, VIETNAM, AND CUBA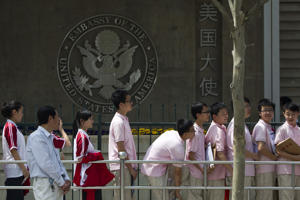 HUNDREDS OF THOUSANDS OF CHINESE STUDENTS FLOCK TO U.S. COLLEGES, UNIVERSITIES
NORTH KOREA DEVELOPING EMP WEAPONS ALONGSIDE NUKES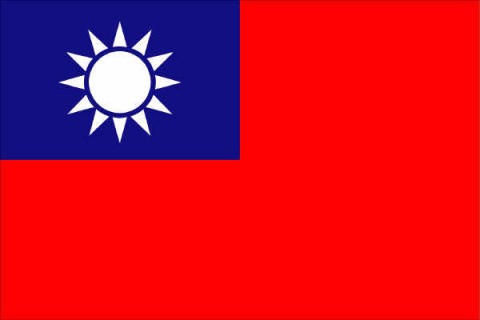 TAIWAN STRUGGLES TO STOP CHINESE COMMUNIST SPYING
---
RELIGIOUS PERSECUTION IN AMERICA
Priest Returns From China -- Has Mass Blocked By U.S. Govt.
---
Archdiocese of Washington D.C. Lawsuit: U.S. Govt. Engaged In 'Conscious Political Strategy To Marginalize And Delegitimize' Catholic Religious Views
---
Continuing Resolution Permits 'Unjust and Unlawful' Attack on Catholic Church
---
Former Special Forces Commander: Now It's Don't Ask, Don't Tell For Christians
---
Congress Morally Justified In Forcing Americans To Violate Their Religious Beliefs, Says Senator
---
---
---
PREVIOUS REPORTS FROM
INA TODAY:
---
---
RUSSIAN REVOLUTION: URGENT LESSONS FOR U.S. TODAY
---
ON THE COMEBACK TRAIL -- THE COMMUNIST PARTY IN RUSSIA
---
PUTIN'S PROPAGANDA AND U.S. CONSERVATIVES
---
---
Who Killed Father Kunz?
If you have information, call the Dane County (Wisconsin) Sheriff's office at
608-284-6871
---
Join INA TODAY'S Free Email List inatoday@earthlink.net
---
---